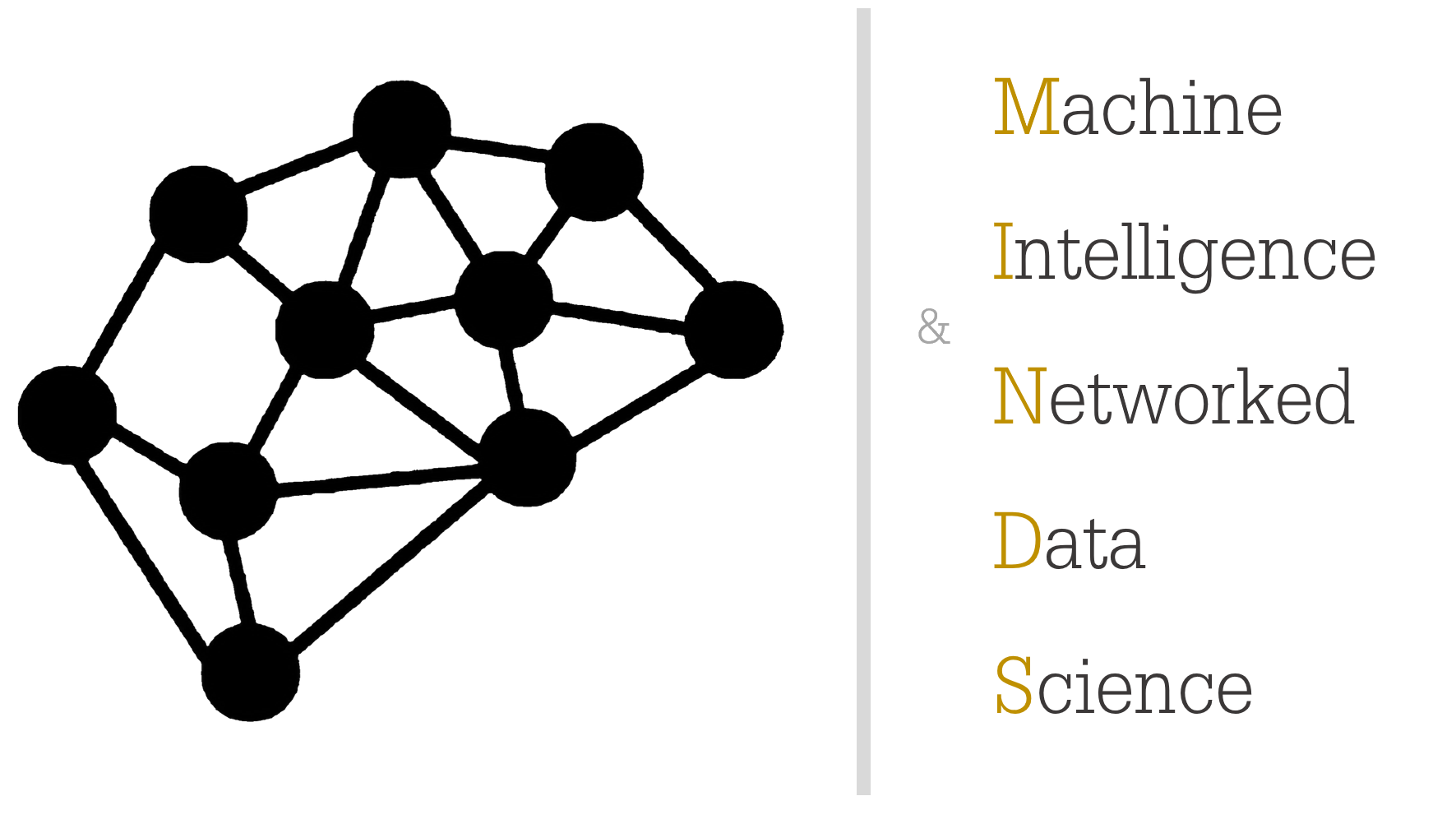 Open Positions
MINDS Group has an opening for a postdoctoral postion on optimization for distributed machine learning. Please see here for more details.
PhD Positions: Multiple RA and TA openings for motivated students with strong mathematical and programming backgrounds. Send your CV and transcripts via email to PI Hashemi.

Undergraduate Positions: If you are a Purdue undergrad and interested in joining MINDS, send your CV via email to PI Hashemi.
Current Members
Abolfazl Hashemi, Principal Investigator
Ege Kaya
Mehmet Sahin
Dilek Yalcinkaya
Andres C Castillo
Sang Bin Moon
Antesh U
Sravani Ramishetty
Neha Sherma
Dulani Wijayarathne
John Stanwick
Alexander Zimbalist