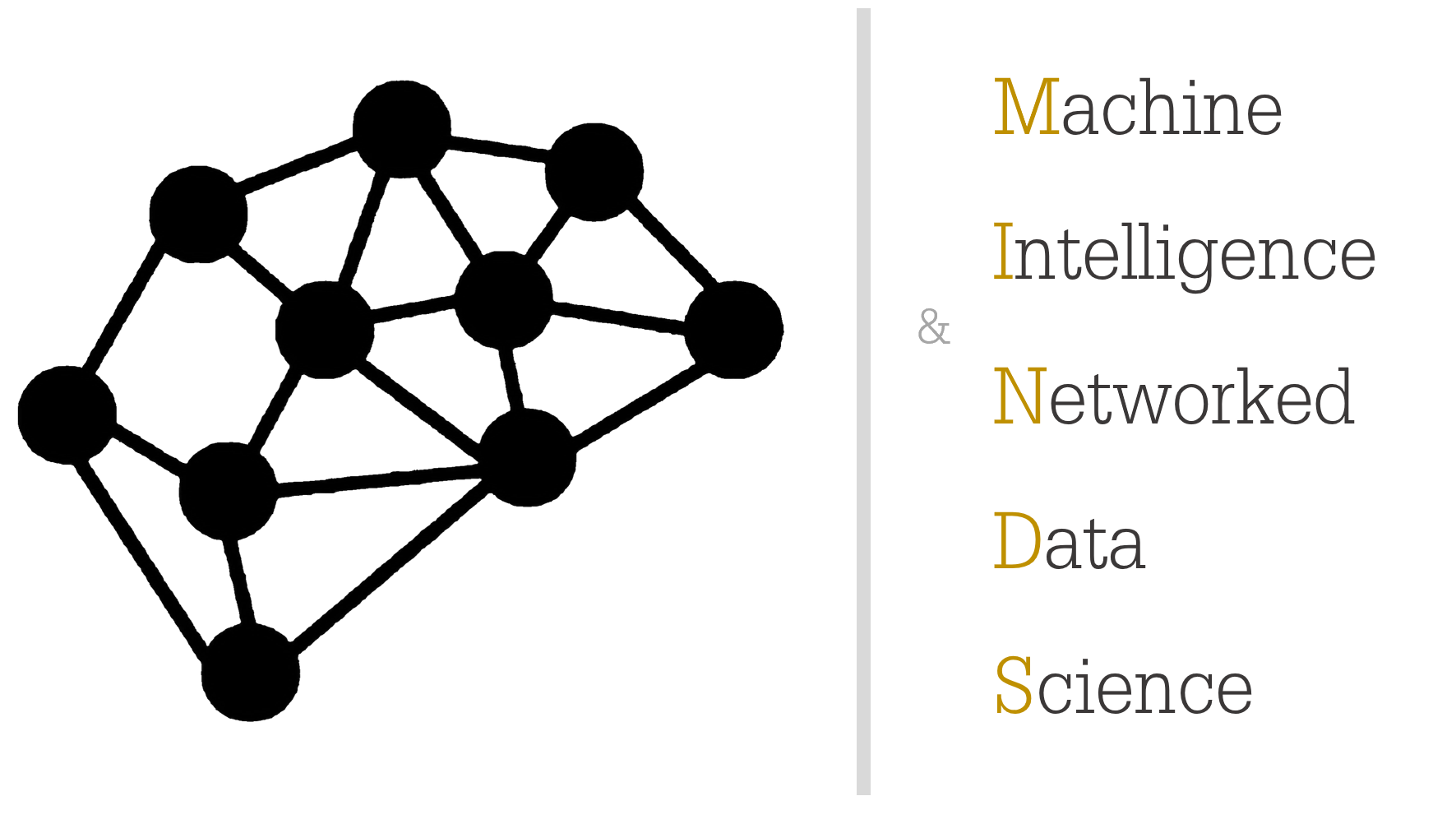 Open Positions
MINDS Group has an opening for a postdoctoral postion on optimization for distributed machine learning. Please see here for more details.
PhD Positions: Multiple RA and TA openings for motivated students with strong mathematical and programming backgrounds. Send your CV and transcripts via email to PI Hashemi, apply to the CNSIP area at Purdue ECE, and mention PI Hashemi's name on your application.

Undergraduate Positions: If you are a Purdue undergrad and interested in joining MINDS, send your CV via email to PI Hashemi.
Current Members
Abolfazl Hashemi, Principal Investigator
Ege Kaya
Mehmet Sahin
Dilek Yalcinkaya
Andres C Castillo
Sang Bin Moon
Antesh Upadhyay
Zhankun Luo
Jonggwang Kim
Duc tri Than
Santiago Andres Serrano
Past Members
Sravani Ramishetty
Neha Sherma
Dulani Wijayarathne
John Stanwick
Alexander Zimbalist